Blog
Expert Insight into Bundled Payments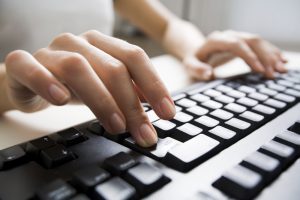 While the transition from fee-for-service to value-based payments continues in a slow-but-steady manner, MedBen Analytics has been evolving with it. We make changes to our software platform based on client feedback and CMS activity… and we'd welcome the opportunity to show you how we turn Medicare claims data into actionable insights.
Scheduling an online MedBen Analytics demonstration gives you a first-hand look at our bundled payment reporting portal without leaving your desk… and takes just 45-60 minutes of your time. During the demo, a team member will show you the following features of MedBen Analytics up close:
Drill-down capability. Look at summary reports that give you the big picture, or click on graphs and tables to get more detailed information – right down to specific claims data.
Benchmarking. See how you compare to local and regional competition as well as measuring your own past and present results, to help you strategize for the future.
Portability. All reports are easily exportable into a PowerPoint deck, Word or PDF document, or Excel spreadsheet with one click.
Customization. We can create specialized reports based on your organization's specific needs.
The demo is free and requires no further obligation on your part. It's our expectation that once you've seen MedBen Analytics in action, the advantages will speak for themselves. To schedule a demo, simply contact MedBen Manager of Operations Cari Coventry at 800-423-3151, Ext. 405 or email ccoventry@medben.com.