TPA's, Insurance Companies & Health Care Consultants
Be the Consultant Your Customers Expect
Schedule a Demo
Are you a Third Party Administrator or an Insurance Company (Regional Insurance Provider)?
Bundled payments have replaced fee-for-service in CJR, and are already replacing fee-for-service in other service lines like cardiovascular and oncology.
As health care economics evolve, bundled payments will be the standard for how reimbursements work – if you haven't figured it out yet, you're behind and your customers are behind.
We are Your Team
Consider MedBen Analytics an extension of your team. Our knowledge becomes your knowledge. You will benefit from our expertise, as well as from the growing experience of our other clients. As we receive feedback from all our clients, we update our portal, providing improved insights that make us better…and make your leadership even more impactful in your organization.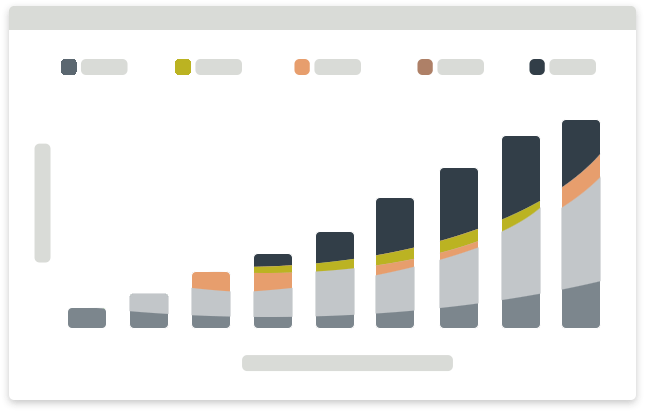 MedBen Analytics Can Help You
Be the expert in your industry on bundled payments
Reduce risk exposure – understanding your data empowers you to improve your programs
Help your customers or clients understand their data better
Gain more insights into the data that will help you be an overall better provider for your customers and clients