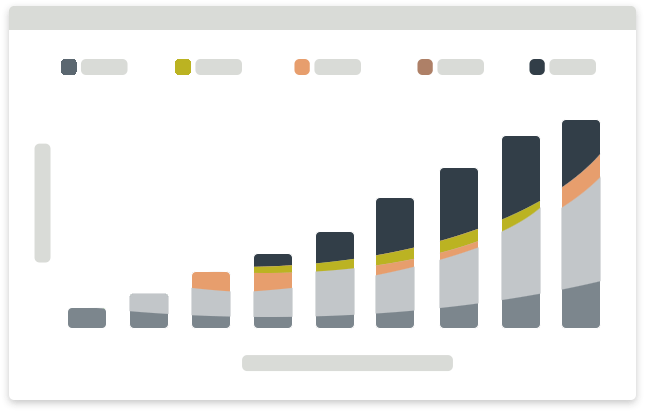 A Story in the Data
Your data tells a story. The variations, the high cost cases, the low cost data, the lengthy case. MedBen Analytics delivers that story and the results to help you pass it along to stakeholders through gainsharing programs or regular update. MedBen Analytics' measurement methods will offer you precise details in efficiency, cost savings, and profitability.
Explore our other services
Our audience-specific reports and dashboards help various stakeholders make better decisions.
We break down insights from surgeon performance to post-acute care, performance and readmission rates, and other categories.
What's your next step once you understand what the data means? We'll help you weigh the options and create a plan.
MEDBEN ANALYTICS MAKES IT EASY TO SPOT THOSE AREAS THAT CAN HAVE A REAL IMPACT.