It's time bundled payments work for you.
Bundled payments are replacing fee-for-service in many service lines. If you haven't figured out how reimbursements work best for you – you might be left behind.
Learn More
What is it?
MedBen Analytics is a software platform designed to help you evolve with the changes in health care payments by feeding relevant and timely bundled payments data to your decision makers.
MedBen Analytics gathers, organizes, and helps you interpret the data you need to keep and make more money from the Medicare bundled payment programs.
What does it do?
Our portal empowers you by turning your Medicare claims data into actionable insights. This helps you keep and even make money through the Medicare bundled payment programs.
LEARN MORE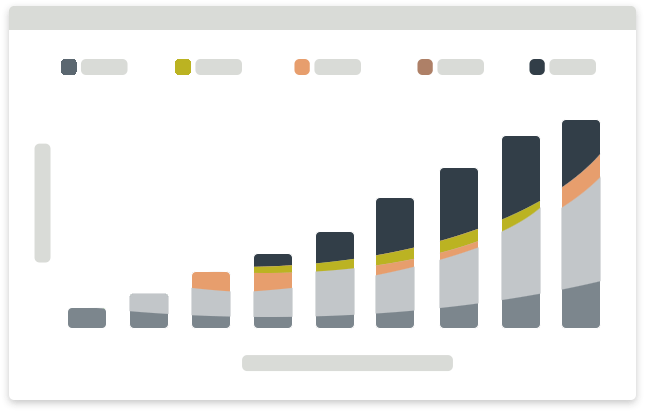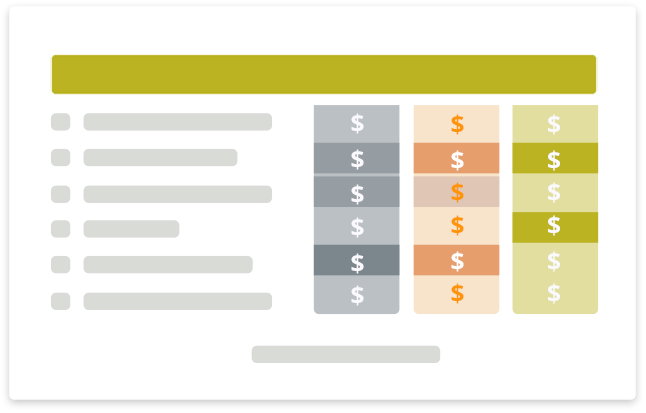 Who are we?
MedBen has been a leader in the health care industry for 80 years. We understand how money moves in health care. We've been analyzing health care data for decades and our analytics software is an extension of this expertise.
LEARN MORE
See for yourself... Take a tour with your own data!
MEDBEN ANALYTICS MAKES IT EASY TO SPOT THOSE AREAS THAT CAN HAVE A REAL IMPACT.