What is it?
Our Experience, Working for You
The MedBen Analytics bundled payment software platform gathers, organizes and helps you
interpret the data.
Identify Financial Opportunities
We break down data from surgeon performance to post-acute care, performance and readmission rates, and other stages of the care continuum. This can help you develop insights to take actions that improve your results – with information that will help unlock more savings more often.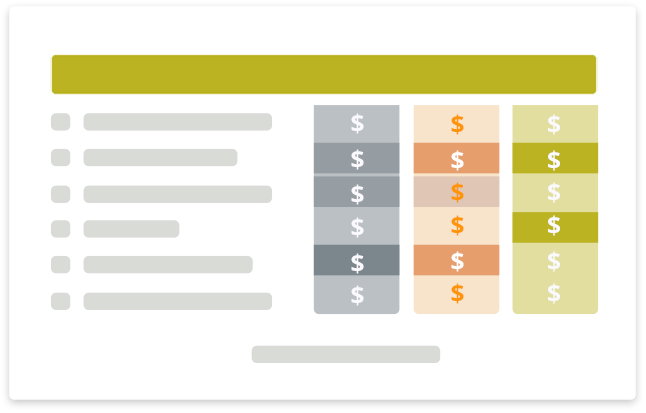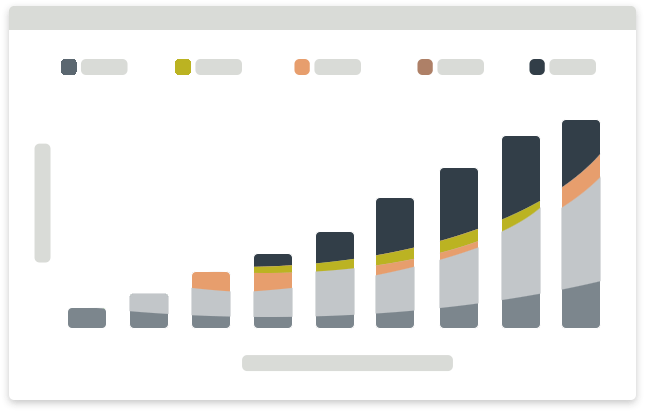 Regional Competitive Benchmarks
You will see how you compare to the competition (locally, regionally). This benchmarking gives you guidance on how you can improve. Regardless of your standing in the marketplace, there's a strong incentive to sustain or improve the quality of your services and reputation in the community.
Explore our other services
Our audience-specific reports and dashboards help various stakeholders make better decisions.
What's your next step once you understand what the data means? We'll help you weigh the options and create a plan.
How well is your plan working? We can help you compare your past and present results – from efficiencies to profits – and strategize for the future.
I can't say enough about the role MedBen Analytics played in our success
Participants in the Bundled Payments for Care Improvement Initiative
Million Dollars Earned in Reconciliation Payments After the First Year of CJR (Comprehensive Care for Joint Replacement)
Knee and Hip Procedures Under Medicare in 2014